Dear OG fans,
It's no secret that we've been without our beloved captain Misha through several LANs (although we have proven at Riyadh that he is a real person). Our hope for this post is clarity on why this has been the case over the course of this season and what to expect for TI.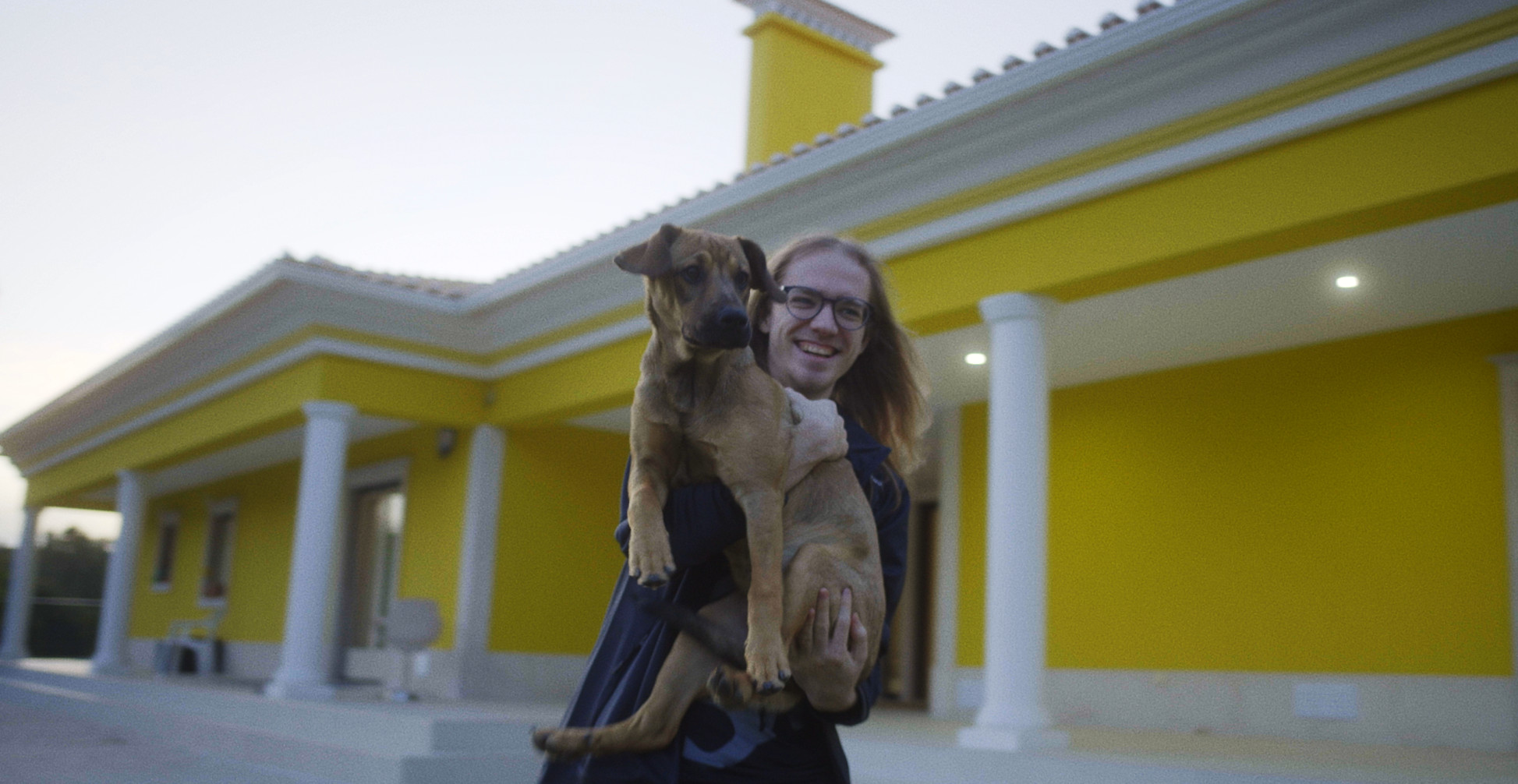 Origins
During the inaugural DPC of 2022, Misha was on a short term visa to bootcamp with the team and was unsuccessful in securing a full Schengen visa on multiple occasions. Knowing the difficult road ahead, we decided to move on two concurrent pathways (1) applying for extensions to maintain his valid residence in Portugal while (2) also applying for Portuguese temporary residency and staying at the Sunflower House, in order to give him an option to stay outside of Russia (mind you, this is all before the war started).
The War
Once the war began, we understood the immense risk to both Misha and Chuvash to attempt to return home for their general safety. Chuvash was luckily on a Schengen visa, and so remaining in Portugal was not as much of an issue to extend his stay. Misha, however, needed to constantly file extension appointments to ensure his legal status was still valid – but the second he stepped out of the country, his ability to return would be in jeopardy. Therefore, any travel would have to ensure his safe return to Portugal, which was our first obstacle for tournaments.
Stockholm
As we approached the first major, we began the application process while simultaneously trying to find ways to maintain his valid return to Portugal. During the process, we attempted to apply for a Schengen visa, but were again denied and could only move forward with a Swedish visa for purposes of the major. This was filed on time at the consulate, however the consulate lost the application and by the time this error was discovered, it was too late to obtain another one and we had to register with Ceb (which, by all accounts was not the worst thing that could have happened).
Arlington
The next challenge for us, and a lot of teams, was coming to the United States for the Arlington major. As we wanted to be as certain as possible that we could have Misha with us, we began applying for both B (business) and P (international athletics) visas simultaneously to secure our team in the US (these were done prior to Stockholm and immediately after, respectively). The entire team secured both visa approvals and subsequently went to book appointments.
In a normal state of immigration, third-country nationals (those who are residing in one country, but are residents of another for purposes of consular appointments) could normally secure appointments for interviews. However, given COVID backlogs and the war – many countries are only accepting their own citizens for applications. We applied to multiple countries for Misha, and could not secure an appointment through normal or emergency processes. Many teams also faced this issue – and regardless of the amount of resources you spend, it does come down to luck in many cases to get an appointment slot. 
Again, Ceb managed to come save the day for us.
Malaysia
Now we come to the present situation of ESL One Genting. To give Misha the best chance to make it to bootcamp and TI, we are finalizing a new passport and visa application for him to Singapore. Unfortunately, this was done after he returned to Russia, and he will miss Malaysia as a result, awaiting his new passport. Again, we are fortunate to have members of the team step up, and Chuvash will stand-in for this event. But it is in the interest of solidifying Misha's position to attend TI, which is what the team has worked so hard for across this entire year.